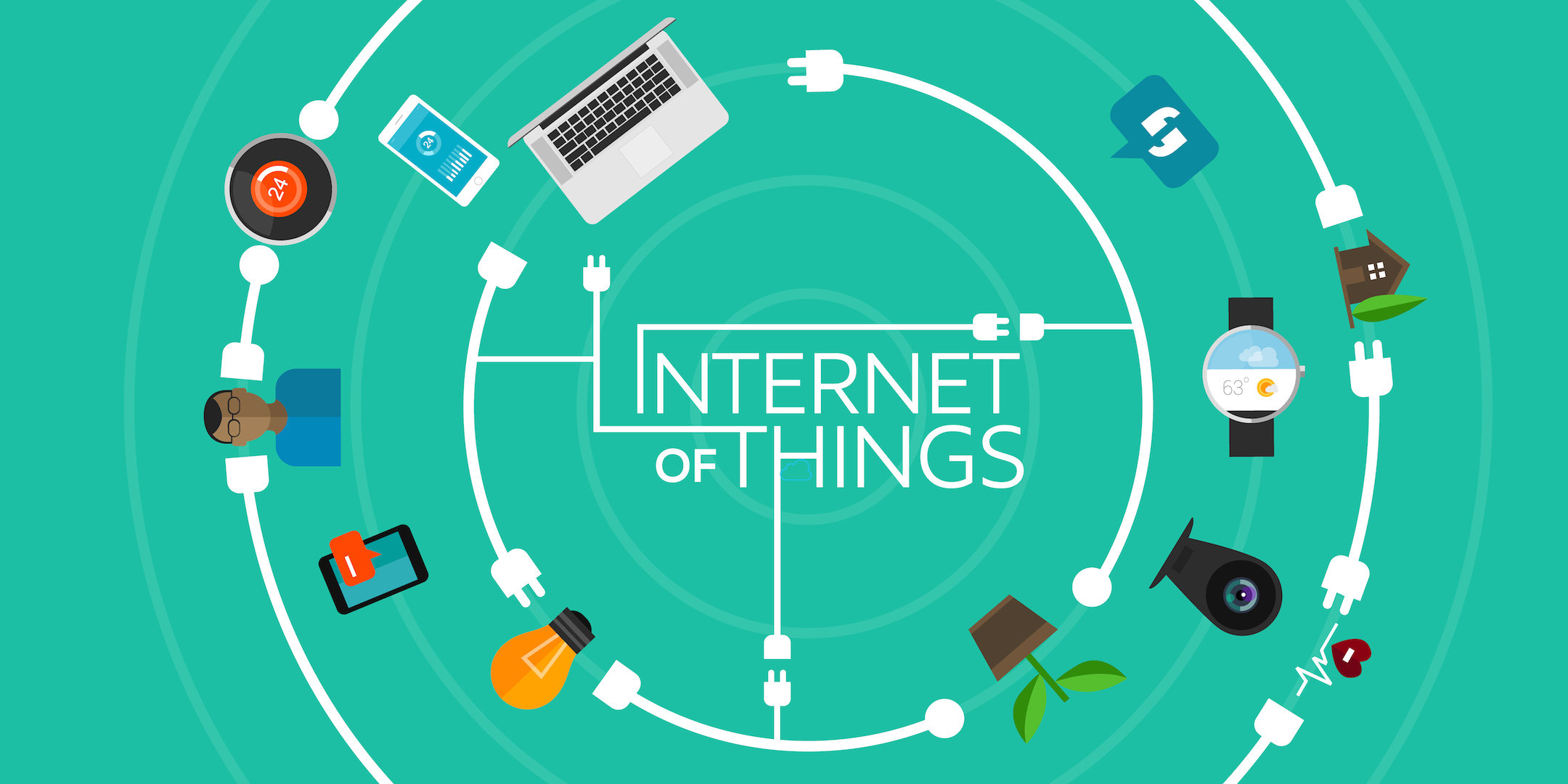 The Internet of Things, it is not only people who are being connected via the Internet but also the devices that are associated with our daily lives. These things allows us to not only monitor processes and activities but also analyze and control it in ways never before imagined.
From home automation to industrial automation equipment, our IoT solutions supports the management of all interfaces and frameworks. With built-in Wi-Fi, Bluetooth, Embedded boards and sensors built with frameworks that enables alerts  from events captured by the devices.
With Expertise in embedded platforms, sensor integration, connectivity or remote monitoring and control. We develop products that are secure and can survive in traffic or rough environments.  To make sure that all systems function gives full security and benefits, we provide our customers with independent verification and validation services
We work with technologies that are required to build the complete platforms that deals with the devices and connectivity through cloud.  We focus on giving our client a fully deployed and developed IOT system, geared with full of automation and mobile app connectivity.
Below mentioned is a portfolio of some of our smart solutions.
Vehicle Management
Get updates of your vehicle's security on your mobile.
Put your worries aside! Just activate our system and get an alert on your mobile if someone is stealing your car. Use the device to alert you when someone is parking at your spot. All you have to do is, activate the system, download the mobile application and that's it.
Smart cities demands for a better work/life balance add to the rising number of home users seeking flexible security arrangements for their vehicles. This calls for an initiative to be taken up to manage a rapid changeover to environment that support a global security service, making the best use of their skills and maintaining their classification with the organization, its culture and goals. Our vehicle management involves using low-cost sensors, real-time data collection, and mobile-phone-enabled systems that allow people to secure their parking with alarming sensors and monitor car on their parking spots.
A parking solution can greatly benefit both the user and the lot owner.
Enhanced User Experience – A vehicle management solution will integrate the entire user experience into a unified action. spot security, parking alarm and time notifications all seamlessly become part of the security.
Increased Safety – Security guards contain real-time lot data that can help prevent parking violations and suspicious activity.
Real-Time Data and Trend Insight – Over time, it can produce data that uncovers correlations and trends of users.
Decreased Management Costs – More automation and less manual activity saves on labor cost and resource exhaustion.
For more details regarding our vehicle management solution, please contact us
Traffic Management
Manage traffic on the go.
Put your worries aside! Control the entry/exit access of yourself and your family members and decide the access of your visitors. Just install our system and stop unknown visitors at the gate.
The last decade has seen an unprecedented increase in road traffic and users are looking for faster and efficient services. In today's life increase in vehicles is the daily concern for most people. It commonly results more traffic congestion and air pollution by constantly cruising. Traffic congestion caused by vehicle is an alarming problem at a global scale and it has been growing exponentially. As the global population continues to urbanize, people need technology driven security which just not only gives them security but also manages the traffic.
When we talk about the security of the society whether it is their home, vehicles or personal security  first thing comes to our mind is suspicious people or unwanted visitors coming to the society, township, apartments or commercial complex and it is  happening due to constantly increasing road traffic. Without a proper traffic management system it is very difficult to manually look after all the vehicles and visitors just relying on the security guards.  So it is very necessary to secure it by securing the society's Entry Exit. By our Traffic management system, people will get the security with a boom barrier system which involves the use of low cost sensors, real-time data and applications that allow society supervisor to monitor visitors. The goal is to automate and manage visitors traffic. A traffic management  solution can greatly benefit both the user and will ease the work of a security guard.
For more details regarding our traffic management solution, please contact us
Panic Alarm
Turn your mobile into a security alarm.
Put your worries aside! With just one button click, your family and caretakers will know where you are and what emergency you are dealing with and will help you deal it through.
Increase in Mobile and technology usage isn't just a trend, but the direction that business is heading. This Management solution allows users at all levels to deal with this new reality, empowering them to create, manage, support and reward a highly passionate and dynamic security and management through mobile. Our goal is to provide security mobile solution to users and to strengthen communication between them and their closed ones, improve control over alert operations and deliver fast and efficient services to the users. We accomplish this by paying close attention to the evolving needs of users and the marketplace by attracting them giving best level of security. Our experience in this field makes us realize the importance of public needs and security. With that motive, we came up with this Panic Alarm system which focuses on either the technology needs of users or the challenges of managing an organization. Our innovative work with the industry leaders has allowed us to gain best-practice knowledge that we have incorporated into our innovative solution.
For more details regarding our panic alarm solution, please contact us